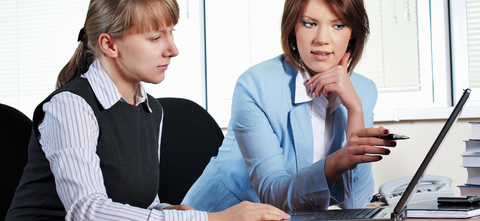 Keep all offices and locations connected with the same features under one phone system.
IP Genie's premise-based VOIP solution offers features and applications that would cost you extra with traditional phone packages. These include conference calling, 3-way calling, voicemail to email and voice fax, and much, much more… 
The IP Genie Premised-based VOIP solution is ideal for any size organization — from municipalities, schools, libraries, to non-profits and businesses small and large. 
IP Genie VOIP Solutions Benefits and Features
Cost Efficiency — no system hardware purchase required; Replaces legacy telephone systems with state-of-the-art, Internet-based, phone solutions
Mobility — allows you to take your IP Genie telephone anywhere in the world, plug it into any Internet connection, and receive calls as if you were in your office
Flexibility — system and phone software can be easily programmed remotely or by a phone user
Remote Access — use the Internet to access your user portal to view messages and enable features such as forwarding and Do Not Disturb or use your mobile device to receive messages or alerts
Eliminate Obsolescence — scalable VoIP infrastructure makes it easy to add or delete components without having to change your entire system
We've assembled VOIP equipment to fit every need
---
Contact IP Genie today to customize the best VOIP solution for your needs.